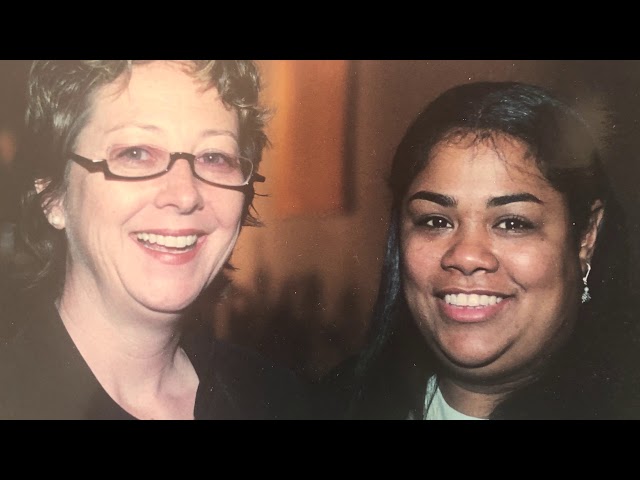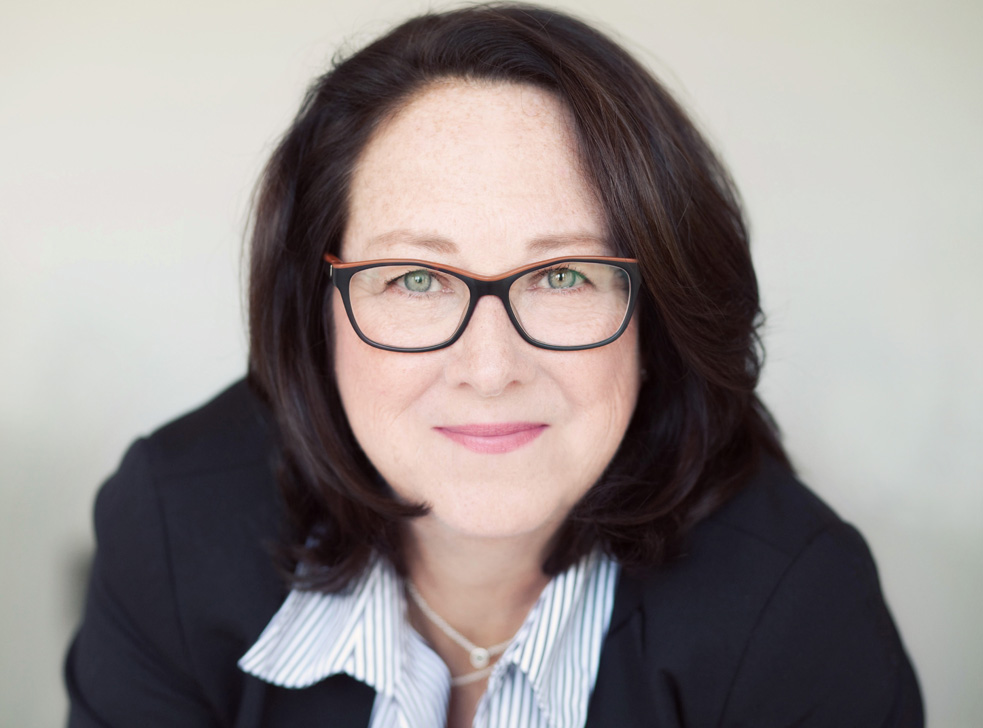 When America's top political leaders, major causes and interest groups need a helping hand, they turn to Kate Coyne-McCoy. Coyne-McCoy is a sought- after campaign strategist who has worked in 45 states at every level of electoral campaigns–local school board to US president.  She is a career maker for many women up and down the ballot. In the 2020 cycle Coyne-McCoy served as senior advisor to Congresswoman Val Demings during her Vice-Presidential vetting process.  She provided speech coaching to then presidential candidate John Hickenlooper and guided the political program for Florida's Ruth's List—advising more than 100 candidates.  Kate recruited now Secretary of US Commerce and former RI Governor Gina Raimondo to run for Treasurer- launching her public service career.  In 2016 Coyne-McCoy launched and contributed to the election of the first Latina to hold statewide office in New England.
Coyne-McCoy is a skilled tactician with a soul that pushes for greater equality, inclusion and justice—training literally thousands of candidates and staff nationwide for various organizations including Leaders of Color, UCONN Political School of Social Work and various labor unions,
For over a decade, Harvard University has sought her expertise as chief trainer for the Harvard Square to the Oval Office program at the Kennedy School where she works with both domestic and international students to create the root structure for growing their political power within their communities.
Coyne-McCoy is a total utility player.  With expertise in electoral and issue campaigns, Kate is also a skilled lobbyist, coalition builder, organizer, and strategic planner.  A trained mental health professional and therapist Kate is adept at crisis management, and fire prevention (the political kind!)
Kate Coyne-McCoy is a registered lobbyist with a lengthy history of delivering for clients. Focused primarily on progressive social and economic policy, Coyne McCoy has capitalized on her relationships with legislators and leaders, impacting some of the most significant legislation to pass (or die) in Rhode Island's history.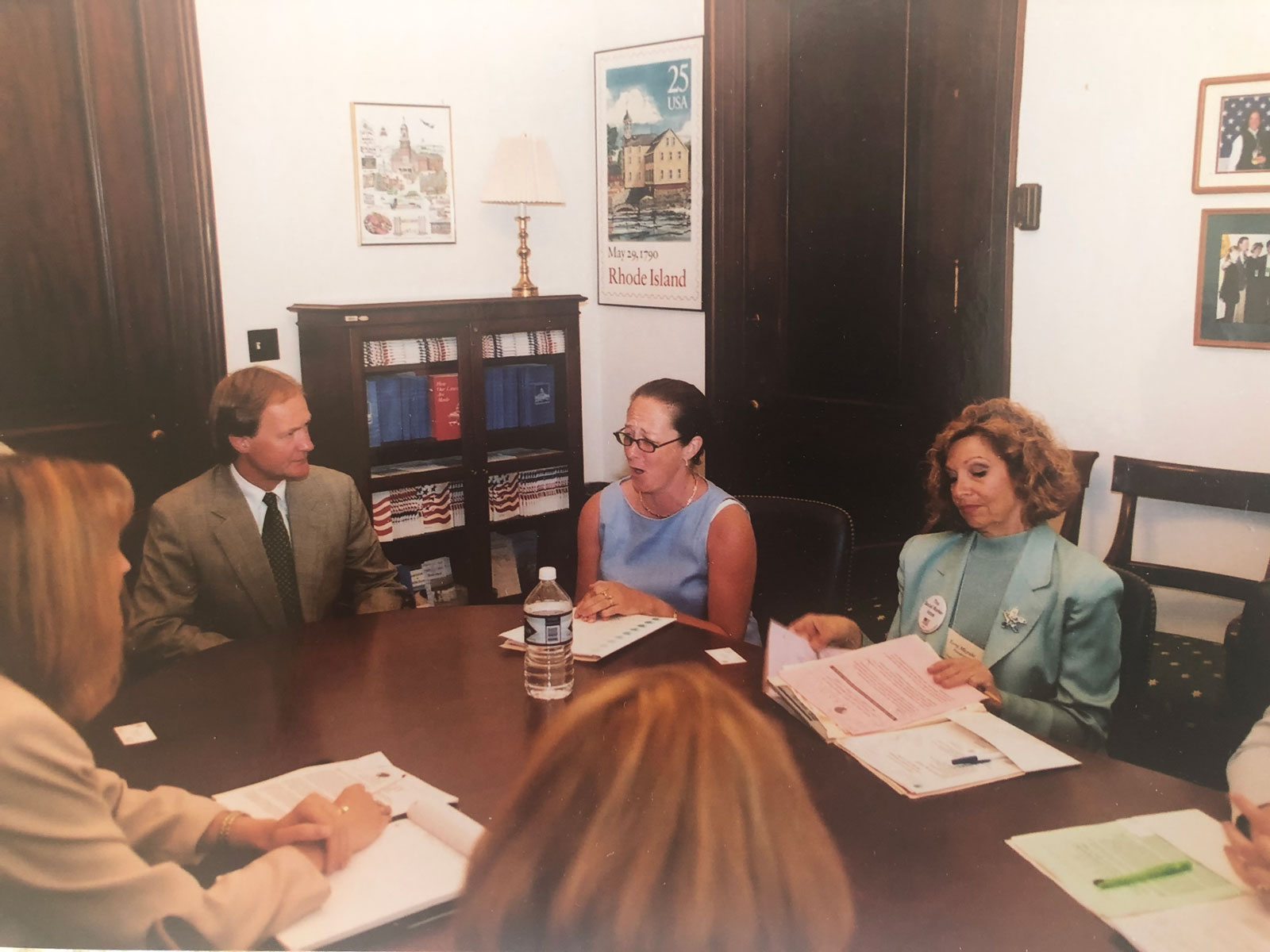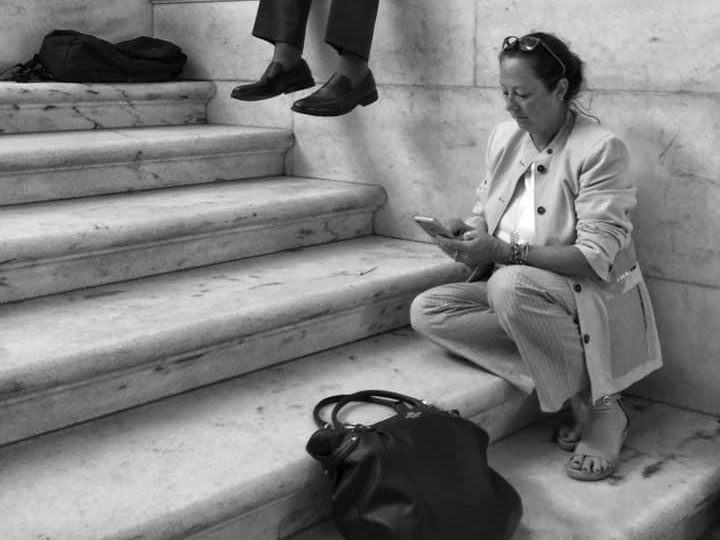 Kate's unique combination of skills: a social workers expertise in public policy, combined with political and electoral experience is a winning combination.  Most recently, Coyne-McCoy directed the success of gun control bills protecting victims of domestic violence and the mentally ill.  She has worked for more than 20 years on health care issues including insurance regulation designed to benefit consumers, reproductive freedom of choice, and environmental laws protecting fish and promoting wind energy.